Powering 100K+ WordPress Users Globally
Welcome to POSIMYTH Innovations Store — your hub for license management, upgrades, and renewals. Top-tier products, ensuring usability, utility, and unwavering reliability for your needs.
Premium WordPress Plugins & Themes
Our Products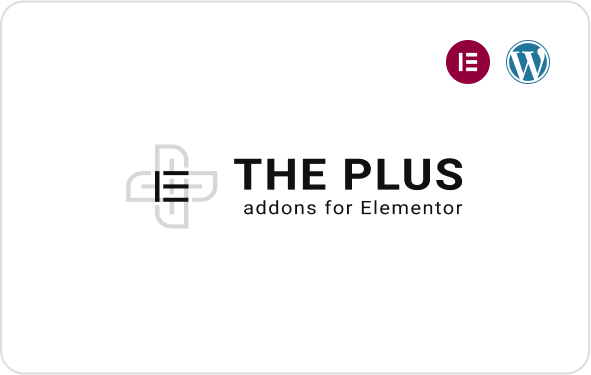 The Plus Addons for Elementor
The complete Elementor Addon with 120+ Elementor Widgets & Extensions.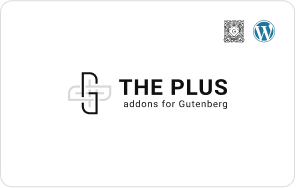 The Plus Blocks for Gutenberg
Most Advanced Gutenberg Blocks for WordPress. Packed with 90+ New Blocks & Extension.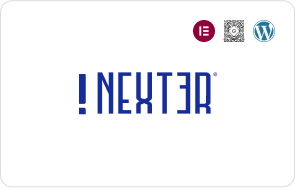 Nexter WordPress Theme
The perfect theme for WordPress you away wanted. Packed with multiple features for blazing fast performance & security.
WDesignKit – Templates & More
Rich library of 100+ WordPress Templates for Elementor & Block Editor. Along with that our powerful widget builder to convert code to a block or widget.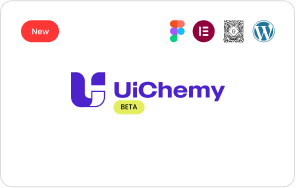 UiChemy – Figma to WordPress
Convert Figma Design to Elementor or Blocks Website in a few clicks with our powerful Figma to WordPress convertor.
Let's Connect
We're Active on
Login to access Dashboard
You can get access to all your purchase history, download file access, Invoices, License Management and Site Management from our dashboard.