Promote a variety range of Finest Product to your audiences
Give your audience greater and better options they deserve
$300K+ earned by marketers
A collection of 120+ Widgets and Extensions to Supercharge your Elementor Workflow
Making sites with Gutenberg can never be this easier and fun, unlock the unbeatable customization with 80+ Blocks
Your WordPress sites theme needs to unlock its truest potential, Level up with most customizable WordPress theme
Jump-start your website design with beautiful, fast and flexible UI Kits for Elementor, Gutenberg and more
Convert Figma Designs to WordPress Websites (Elementor & Gutenberg) in 3 Easy Steps.
Who can Become a Posimyth Affiliate?
And anyone who wants a stable passing income with the Growing WordPress Community
How does this works?
4 Easy Steps to Get Started as an Affiliate Partner
Exclusive Perks of being a Posimyth Affiliate
Check your estimated monthly earnings
The more people join, higher your earnings.
Release maximum payouts with your increasing monthly referrals
Your extra work deserves extra rewards, therefore we incentivize by giving you more commission rate for the extra sales you make in a month
How is the Payout calculated?


Level Up your Affiliate Badge and Unlock Powerful Perks & Gifts.
We believe Great works deserves Great Rewards That's why, based on our overall sales. We will reward our affiliates some extra love 💜
100 Sales
Get 1 Site Lifetime license of All POSIMYTH Products
500 Sales
Get Apple Airpod + 3 Sites Lifetime license of All POSIMYTH Products
2000 Sales
Get Apple iPad + Unlimited Sites Lifetime license of All POSIMYTH Products + Custom Landing Page
5000 Sales
Get Apple MacBook + More Exciting Gifts and Perks
Kickstart your journey
We are in this together! 🤝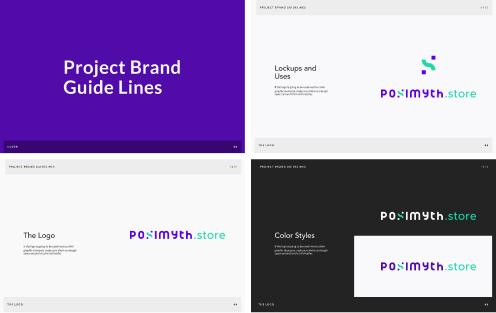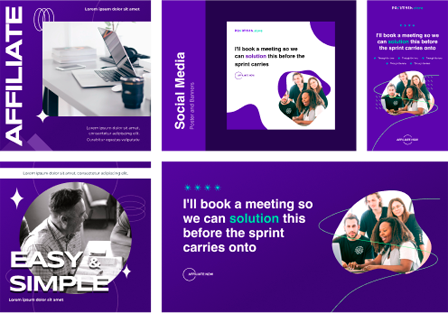 We are glad that you're interested in POSIMYTH Affiliate Program. You just need to fill
this form
to apply. After which we will evaluate and approve your account as soon as possible. Once you get approved, You need to log in to your
affiliate dashboard
to generate your affiliate URLs.
Your share of percentage will range from 20%-50% as a commission are based on the no. of sales you achieve each month.
Your first 5 sales of a month will be on a 20% commission,
6-20 sales will be on 30% Commission,
21-50 will be on 40% Commission
and above 50 will be on 50% commission.
For Example
– If you make 25 sales a month, Your first 5 sales will get 20% commission, the next 15 sales will be 30% and the remaining 5 sales will have 40% commissions.
Note:
Commission amount will not be flat. That means, If you make 100 sales in a month, all sales will not be with 50% commission. It will be based on the slabs mentioned in the previous example.
Please Use the Affiliate Calculator for better estimation
We are working on auto payout every month but for now, You need to send a request to us from our
helpdesk
to get paid after 60 days of referral, i.e., after our money-back guarantee period is over.
Note:
Make sure to send your PayPal email address in the message, if you haven't shared it before while applying for an affiliate.
It's not compulsory but is highly preferred. We don't want you to spam anyone in this amazing WordPress Ecosystem, without knowing the essence of the product. That's why after reaching high sales we provide FREE Licence of all our products. Try our product first and then start promoting.
We are sure, It will be beneficial for you to drive more conversions when you have used our product personally.
Currently, the minimum Payout Value is 200 USD.
Your hard work deserves extra appreciation. That's why we provide badges to our valuable Affiliates Partners. Each level of Batch comes with exciting gifts and perks as seen on the page above. And we stand together with you in this, we will provide you will all assets, help and monthly affiliate tips and tricks right in your inbox.
You can reach us at our mail
[email protected]
for all kinds of questions/discussions/ideas/feedback.
Sky is the limit. There is no cap for your affiliate revenue. Our top affiliate partners earn $1000+ a month.